The Zengineer is a Civil Engineer dedicated to small and mid-size residential and commercial clients. Specializing in personal attention and innovative solutions, The Zengineer strives to meet your goals as well as your budget.
The Zengineer is Bucky Sparkle, PE, MBA, M.ASCE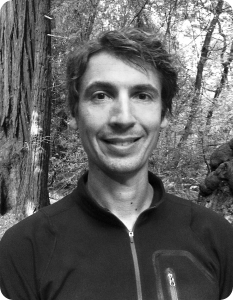 Bucky once was chief engineer of a well-respected design firm and managed projects costing tens of millions of dollars.  But he wanted to simplify his life and left the large-scale design world.
Now he focuses on small-scale projects like perc tests, septic systems, residential design, smaller commercial site plans, stormwater, and securing permits.
His rates are simple and affordable. His style is clean and practical. He'd be happy to talk to you about your project ideas and answer your questions.  The initial hour of consultation is always free.
He serves the Pioneer Valley and Western Massachusetts.